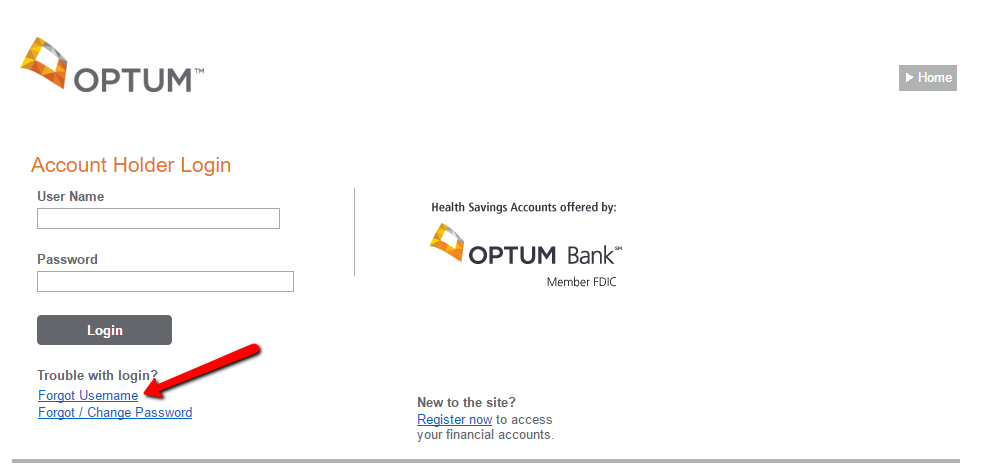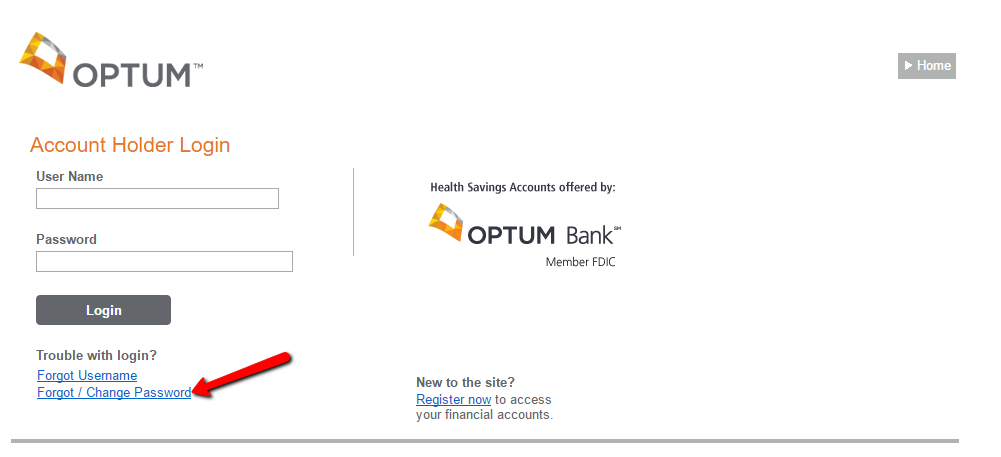 Health savings accounts (HSAs) and Medicare Advantage Medical Savings Accounts (MSAs) are individual accounts offered or administered by Optum Bank®, Member FDIC, and are subject to eligibility requirements and restrictions on deposits and withdrawals to avoid IRS penalties.
State taxes may apply. Fees may reduce earnings on account.
Investing with an HSA
Flexible spending accounts (FSAs) and health reimbursement accounts (HRAs) are administered by OptumHealth Financial Services and are subject to eligibility and restrictions. The content on this website is not intended as legal or tax advice.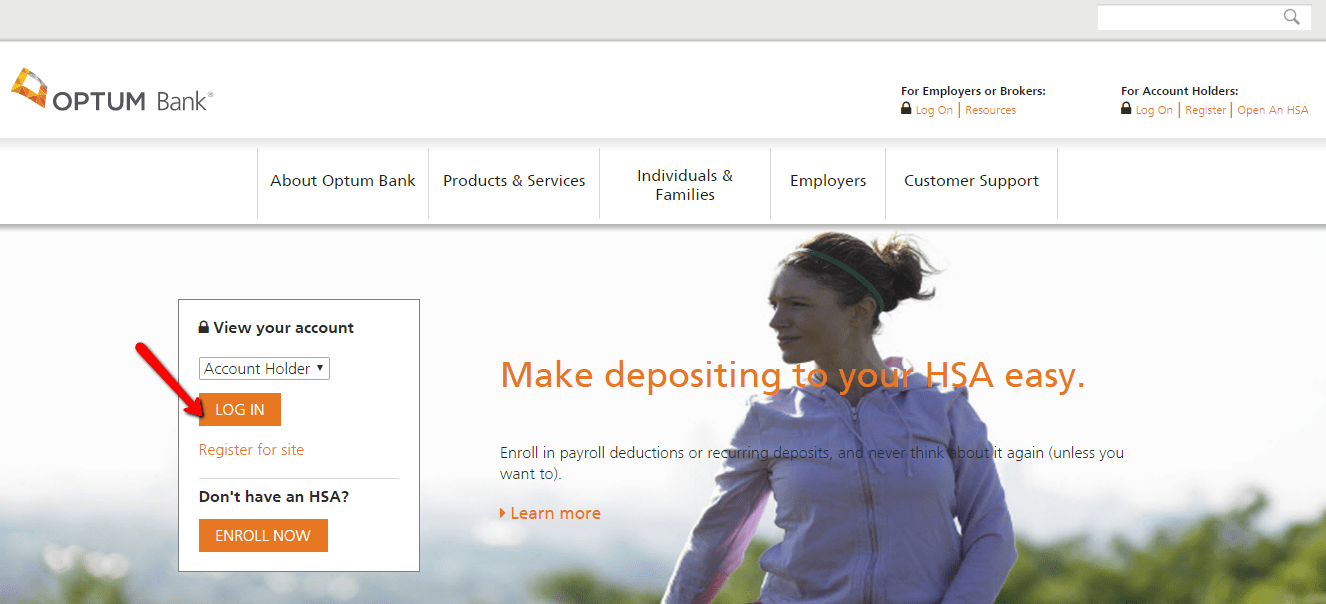 Federal and state laws and regulations are subject to change.
Mutual fund investment options are made available through the services of an independent investment advisor. Shares are offered through Charles Schwab & Co., Inc., a registered broker-dealer. Orders are accepted to effect transactions in securities only as an accommodation to HSA and MSA owners.
Optum Bank is not a broker-dealer or registered investment advisor, and does not provide investment advice or research concerning securities, make recommendations concerning securities, or otherwise solicit securities transactions.
Google Play and the Google Play logo are trademarks of Google LLC.
Apple and the Apple logo are trademarks of Apple Inc., registered in the U.S.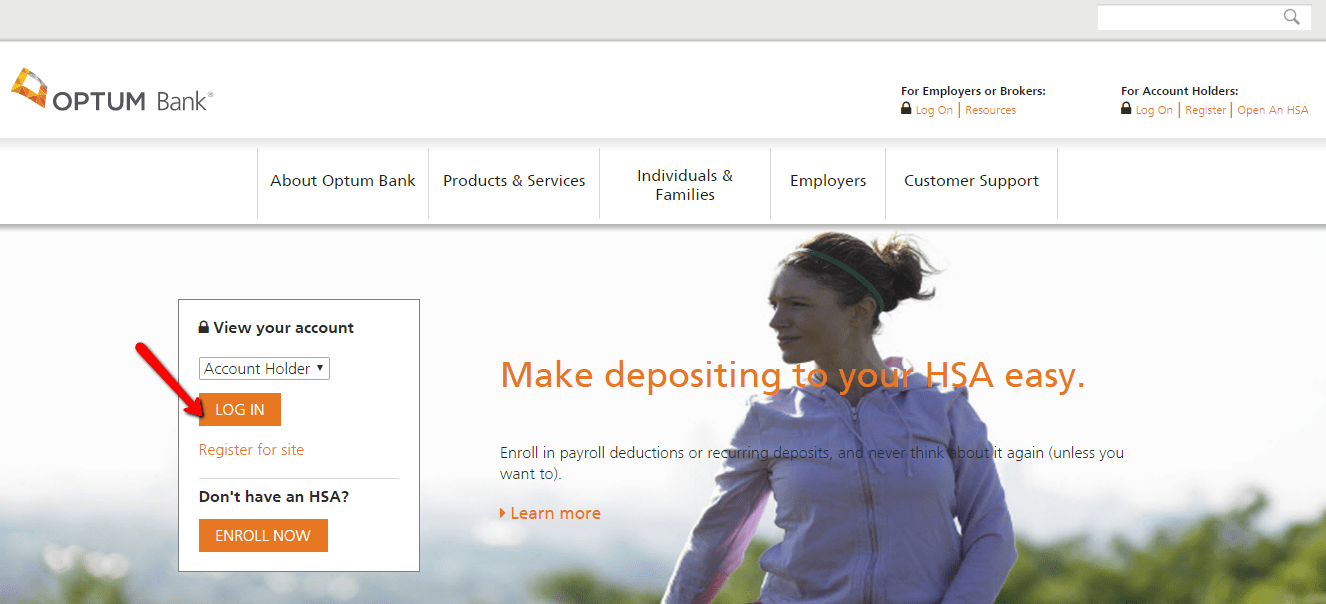 and other countries. App Store is a service mark of Apple Inc., registered in the U.S.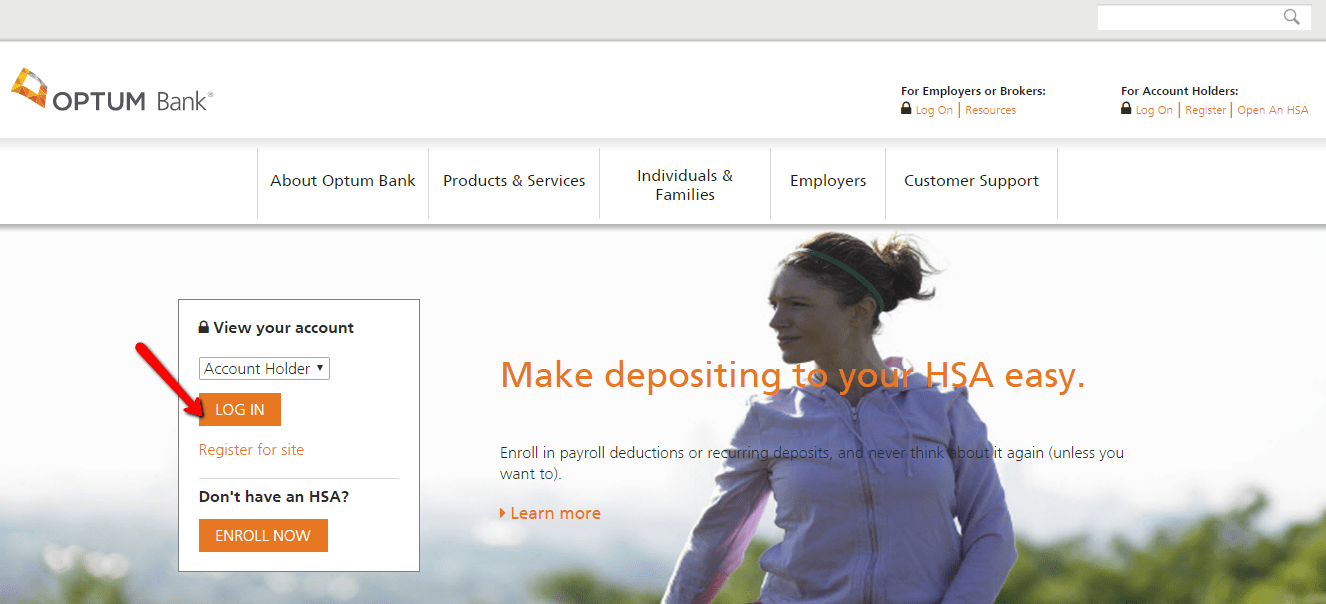 and other countries.