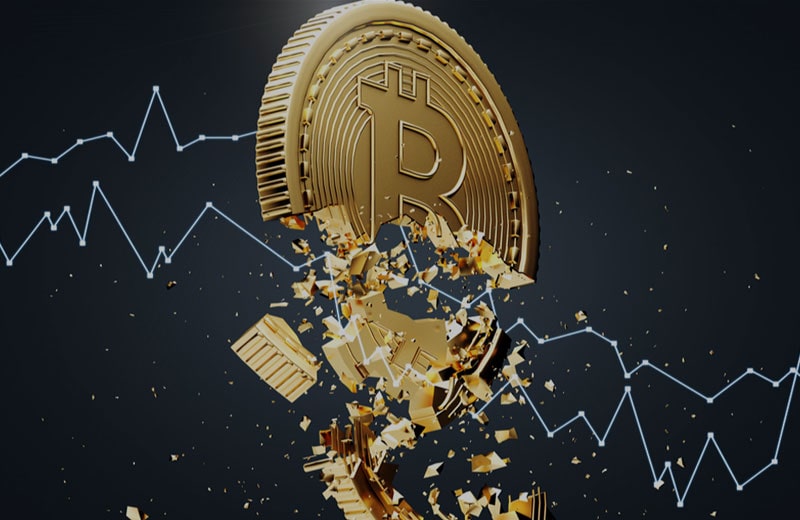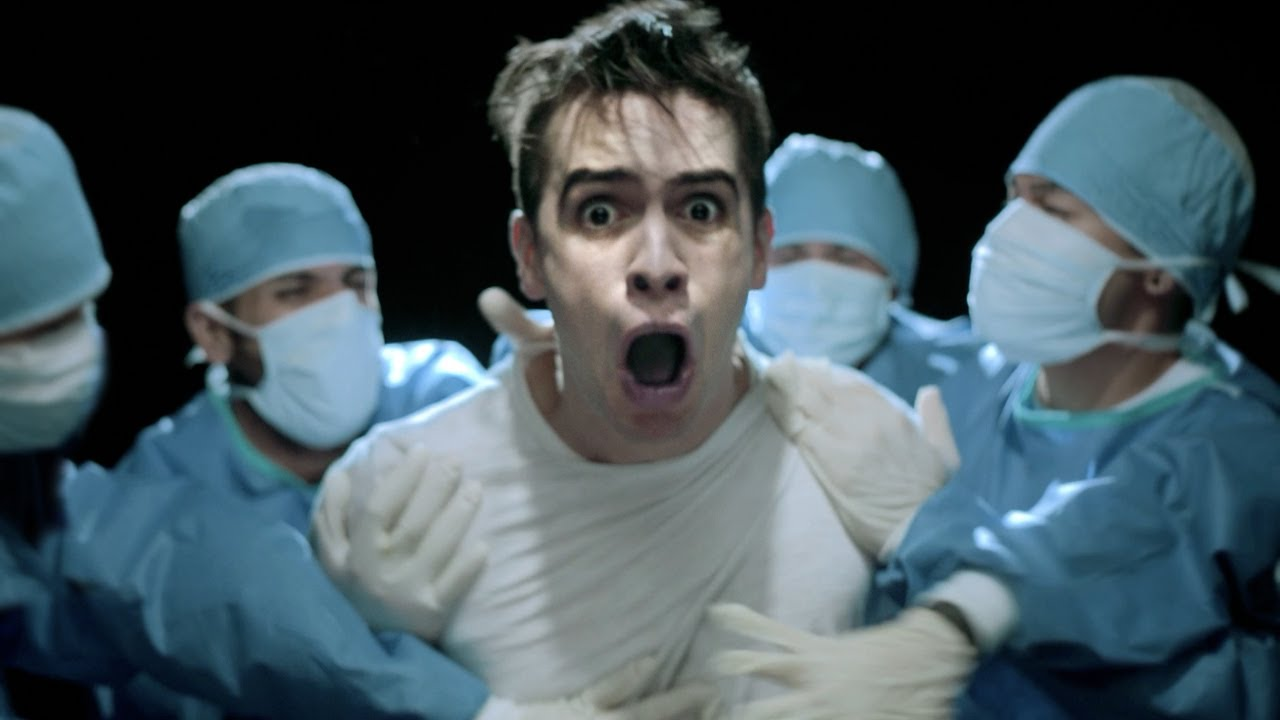 Nowadays a lot of peoples are blaming to market by saying, "Oh shit, Now everyday is a red day""Market is bleeding out".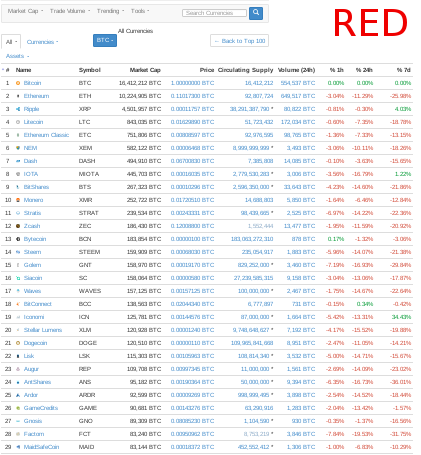 But did you ever heard some one complaining when the market is soo green and everything is so pumped.
Not by me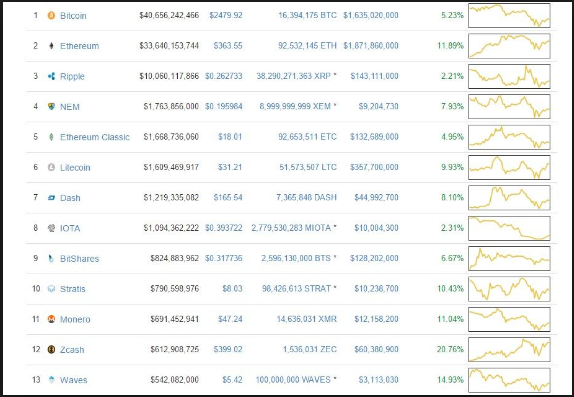 Reasons for this situation
Market was too much pumped last months.
Huge profits for traders. Lot of newbies attract to trading due to this. Therefore over demand for the market was happened.
But it has to be corrected, this is what going on.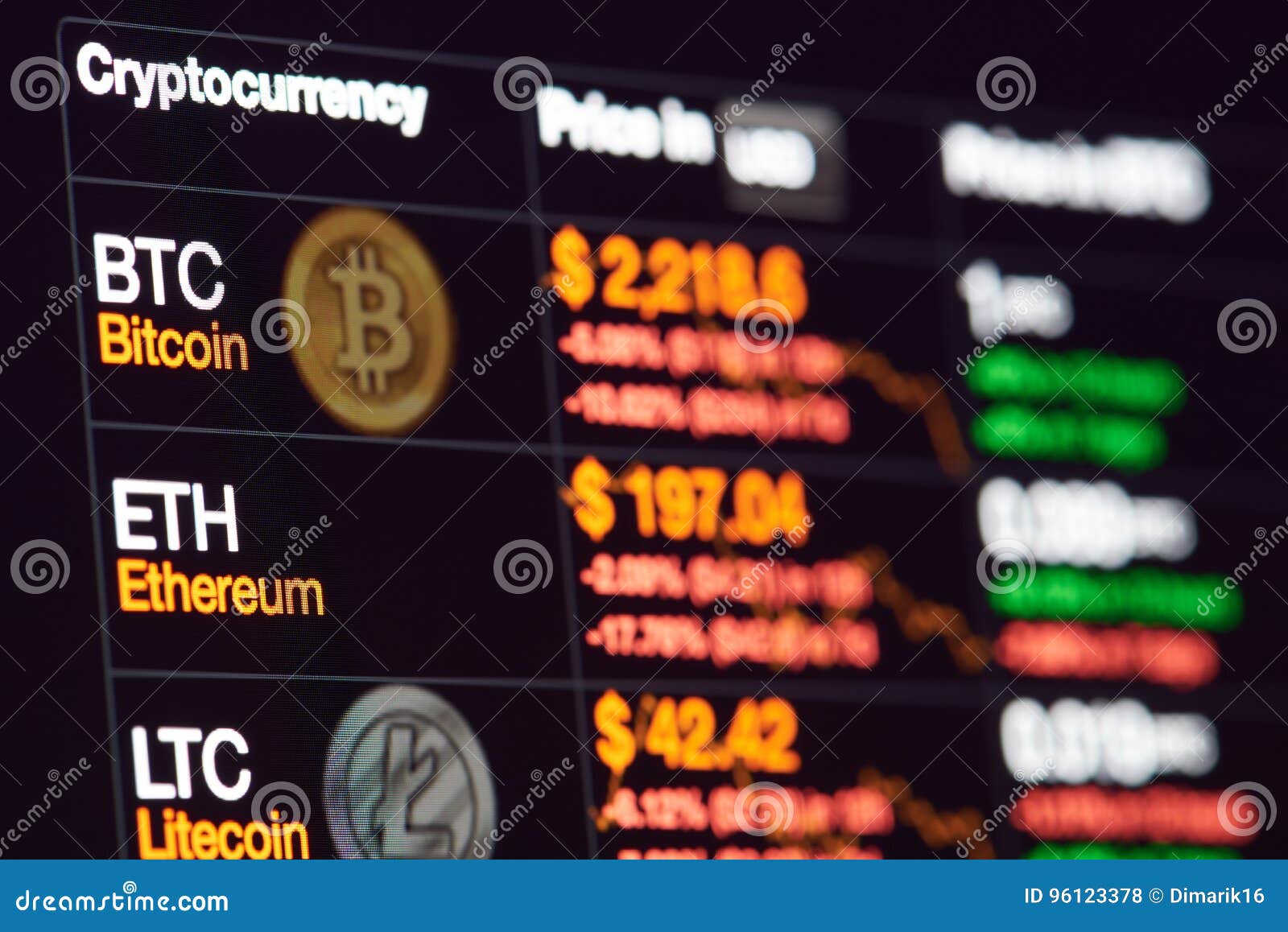 Market has started to correct. Also unfortunately some negative news about BTC (can not say negative, but some seems beleive as it is) is on the rumors.
That might have helped pushed the marked over the edge.
You may observed alt coins follow BTC, yeah that's true they are also in correcting mood. When BTC is rising alts going down, because traders want to collect BTC so they sell their alts.
When BTC down it also carry alts with it, because everybody goes towards USDT to convert. And when the first customer screams fire, everyone runs for the door.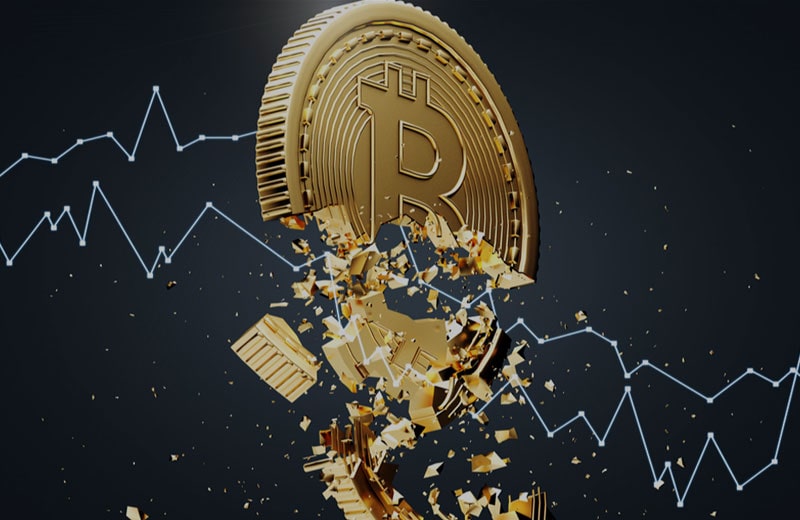 (Specially the rookies that are recently entered to the market)
So what will happen...
Something go down should go up..When there is enough correction big investors, pros, whales will start to invest to get ready for the upside. Things will start to move to turn positive because of new money, everyone will go into FOMO, and the game is on again. Once again confirming that crypto is here to stay for long, and attract new investors like a cycle.
Just keep waiting and do something else in these like days.
Until you sell in a loss, there is a no loss.
!May The Force Be With You!
Obi Van Kenobi
Follwed will be follwed. Upvoted will be upvoted.