Vale, the world's biggest producer of steelmaking ingredient iron ore, will set targets on reducing greenhouse gas emissions from its products even after they have been sold.
The move to tackle emissions from customers that use its iron ore and coking coal for steelmaking was revealed by Vale's chief financial officer Luciano Siani at the company's annual investor briefing in New York.
Mr Siani said the Brazilian miner would also align its operations with the goals of the Paris agreement on climate change and was targeting net-zero emissions by 2050.
Earlier this year, BHP Billiton said it would set public goals for so called 'Scope 3' emissions and outlined plans to spend $400m over the next five years to reduce carbon emissions and to tie executive pay more closely to environmental targets.
While most of the industry has pledged to reduce operational 'Scope 1 and 2' greenhouse gas emissions, big mining groups have been more hesitant about tackling those produced by their customers because of the complexities involved.
"We have the products to help our customers reduce their footprint: high-grade iron ore, pellets and nickel, which will help electrify the world," Mr Siani said.
"We will establish a Scope 3 steelmaking and shipping targets .
.
. ambitious targets to help our customers make the transition." The targets will be announced next year, a spokeswoman for the company said.
Setting buy and sell targets when trading cryptocurrency assets
During the briefing Vale announced production targets for the next four years, rising from 340m tonnes in 2020 to 390-400m tonnes by 2023 and flagged higher capital expenditure.
This will total $5bn in 2020 and 2021 as the company looks to use different methods to store water material
Vale was forced to cut production earlier this year after a dam holding waste material at one of its mines in Brazil burst, killing more than 250 people, mainly company employees.
"Iron ore production will return," said Mr Siani.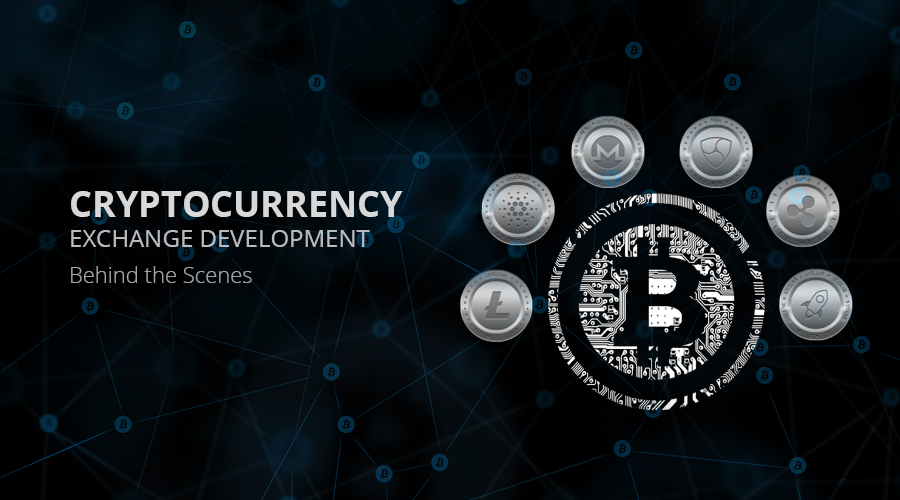 "It will take two to three years to normalise."
Mr Sani also said that Vale had told the French authorities on the Pacific Island of New Caledonia that it was looking to exit its ailing Goro nickel operation.
"We have not been able to take Vale New Caledonia (Goro) to the [production] levels we wanted," said Mr Siani.
Goro uses a technology called high pressure acid leaching, a technically challenging process that has tripped up many miners.
Source link