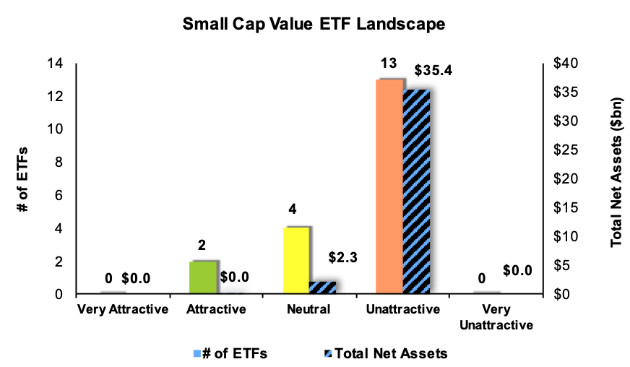 Re: OT: Investing
Post#3 » by midranger » Mon Dec 18, 2017 1:27 am
I'm not much for market timing, but.... I agree that there has to be a correction on the not so distant horizon.

I've exhausted all the tax advantaged stuff I can and would like to start a taxable account, but I don't want to plunk a wad of cash in the market two weeks before a 20% correction.

Not an individual stock guy.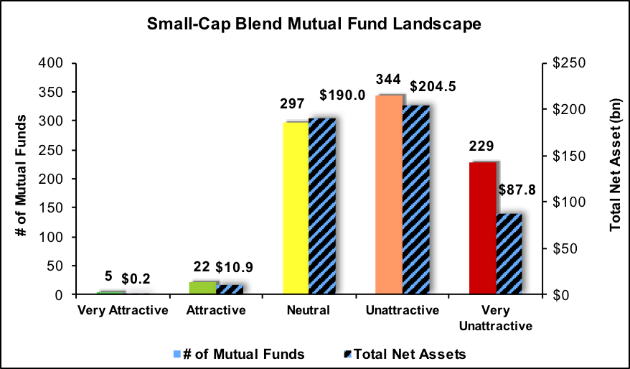 More like low fee index funds. I figured with bank interest rates going up, maybe crowdfunded real estate loans would be more appealing, but I have no experience with them.
http://www.sierraclub.org/
Stocks, Bonds & Investments : How Does a Front Load on a Mutual Fund Work?