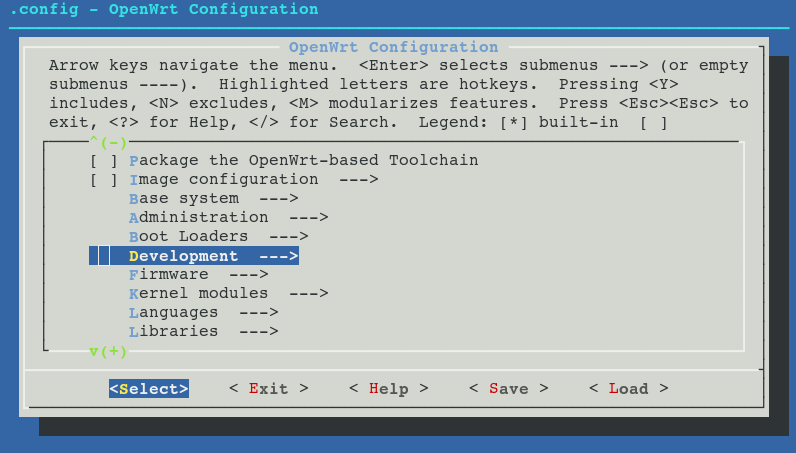 fobo wrote:
bump

I connected router (192.168.1.1) to the dhcp server (192.168.0.1) configured adsl modem.

I expected it was gonna take an ip but unsucces.
Your router is statically set to 192.168.1.1, so this doesnt work. You have quite some options:
1) set your "lan" interface in /etc/config/network to use DHCP
2) set a static address out of 192.168.0.x in the same file
3) temporarily configure it, will be gone after a reboot, something like:
The latter is completely reversible and does not do any harm, its gone when you reboot.
Just to be sure, i dont own an 703n: your interface could be named differently (take the name from your config and add the ":1" which configures an alias interface so your current telnet session does not vanish).
Nevertheless: downloading an image is important for a trunk release as they change daily.
If you dont want to set up your own http server, at least store a complete set locally (take the imagebuilder, everything on board). Online update will work only untel the next trunk release using a slightly modified kernel config was built and uploaded, then you have to deal with warnings at least when installing kernel packages.
How to Install Aria2 download manager on Openwrt