Wallet is necessary when you into crypto.
A crypto wallet stores the public and private keys which can be used to receive or send cryptocurrency, its mostly about address and private key. You can call it a simple wallet.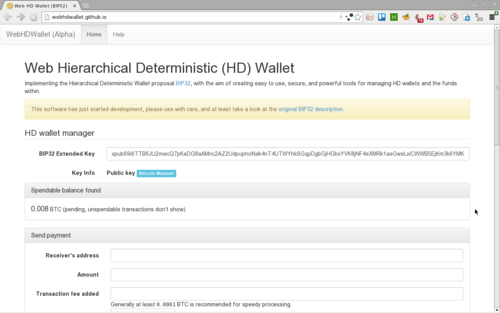 When you sending or receiving cryptocurreny in to your wallet, you are going to use your privet key. For safety reasons you have to regularly backup your private key and keep it in safe place.
And if you are active trader with dosen wallets those processes going to be headache.
But there is a good solution for this HD aka hierarchical deterministic wallet. This wallet allows you use all the cryptocurrency wallets address with just 1 private key(seed key).
Understanding Hierarchichal Deterministic Wallets
All HD wallets use 12-word master seed keys. Each time this seed is appended by a counter at the end and is used to derive seemingly unlimited new Bitcoin addresses hierarchically and sequentially.
Since all the address are derived from a single master seed, you only need to worry about backing it up.
👉 People with dosen wallet addresses, will just need to save only 1 seed key which will be used to backup and restore
👉 With 1 seed key you can generate dosen of wallet address
👉 Its more secure than regular wallets
How to get one ?
PAID ONE's (only prefer to buy it from official store, there many cases ppl who bought it from bb and got scammed)
👉Ledger Nano S
www.ledgerwallet.com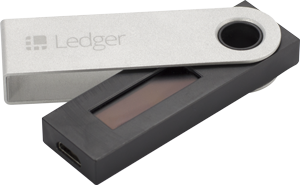 👉 Trezor
www.trezor.io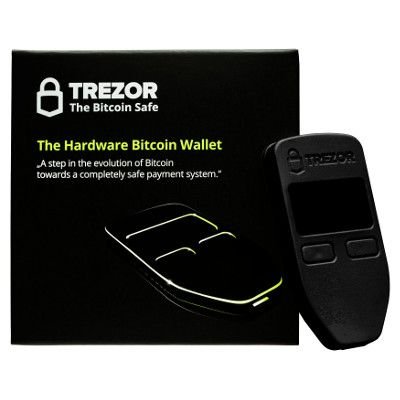 👉Keepkey
www.keepkey.com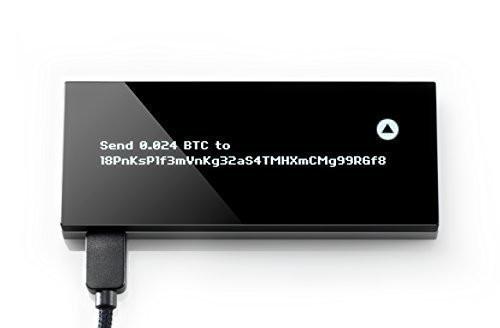 FREE ONE's
👉 Jaxx (ios/android macos/windows/linux) - i prefer Jaxx :)
👉 Electrum (macos/windows/linux/android)
👉 Mycelium (android/ios)
FYI