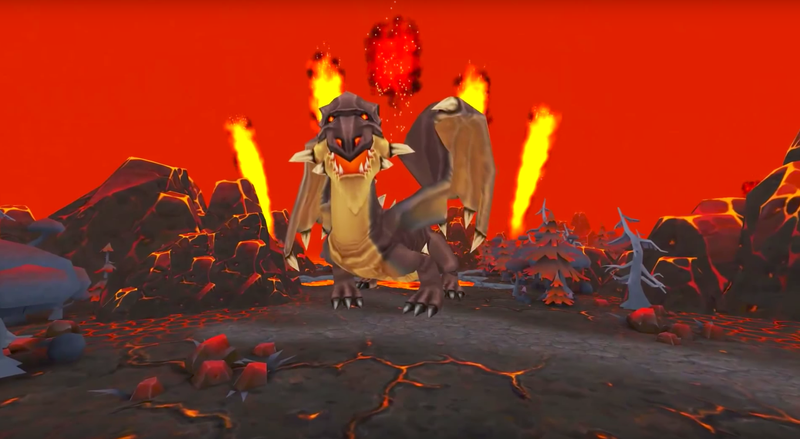 Proof of Play
Let's say Blizzard decided to make World of Warcraft 2, but they decided their in-game currency would be block chain based. They decided that instead of charging monthly for the game, the game would fund itself through an algorithm built into the game that is a new Proof of Play mining system.
Blockchain Phones?!!! Cryptocurrency, decentralized PHONES
Rewards can be lowered as time goes on and the in-game market prices would dynamically change as the value of new crypto would change on exchanges like Bittrex or Poloniex. A certain percentage of this currency mined in-game would go the developers through NPC purchases.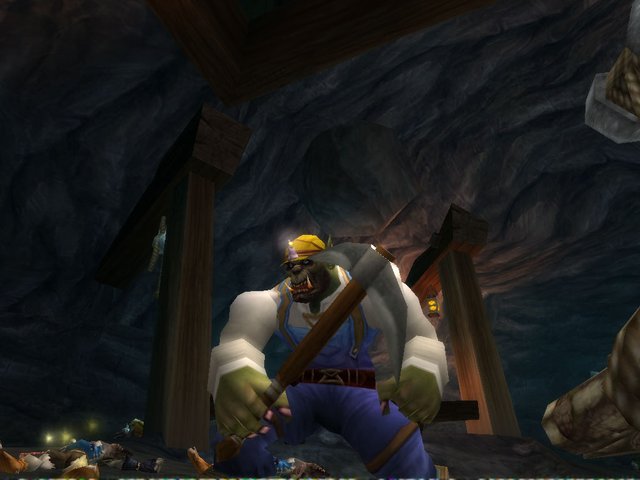 Immersion
I would even program a vault system that would essentially be like steem power in the game.
A system like this would help people to stay invested in the game.
So maybe half of in game rewards can go straight to the players vault. Real world value would immerse players even more.
Large party raids would have the biggest rewards.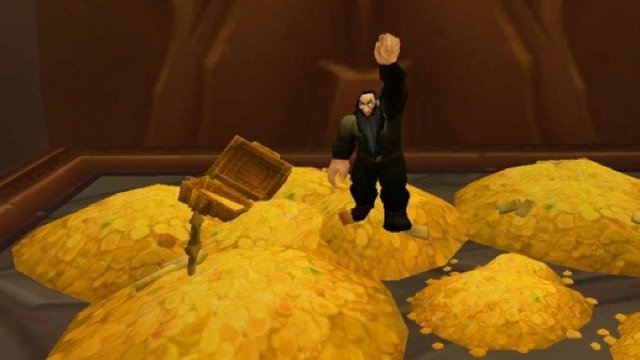 Community
It would form a lot of communities and some people can turn this into a career. Players that develop trust would be able to sell real world items in the game.
Trusted guilds or players voted by the community would be able to build shops and be able to sell real or in-game items.
The possibilities would be limitless.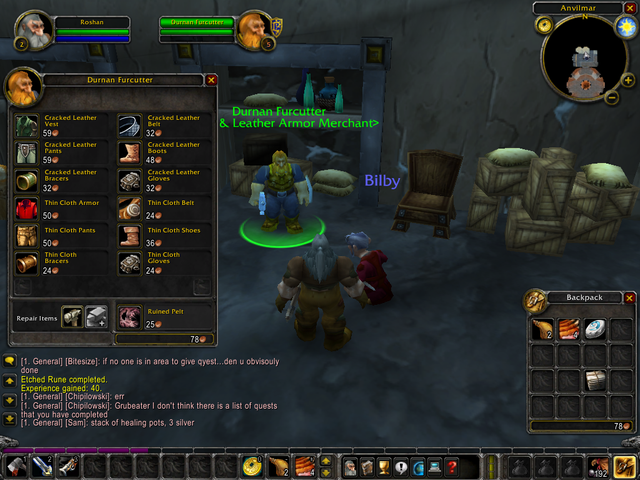 Here are a snippet of the ideas I had.
Game currency and inventory stored on the blockchain.
Players would earn the currency by playing and rewards would drop over time.
In game pricing would be based on the market value of the cryptocurrency.

It would get the average value across different exchanges dynamically.

A vault system that would be similar to steem power.
If you have any further ideas on what would improve this system, leave it in the comments below.
If you liked this post, please consider voting and resteeming.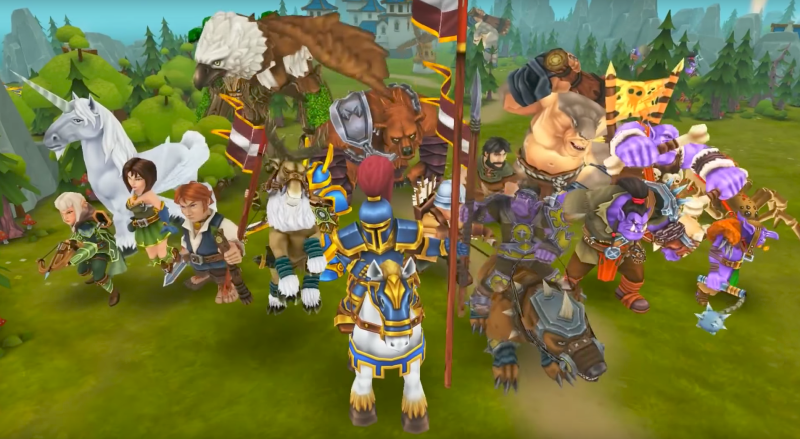 :) You can also follow me here @vegeta