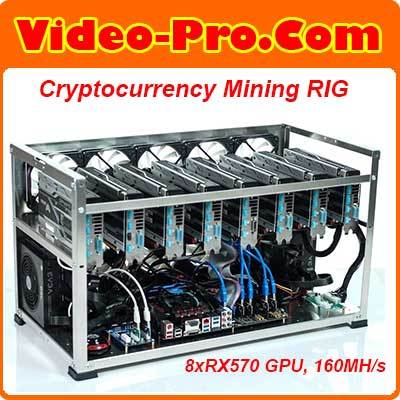 How To Build The Cheapest Mining Rig Possible!
Hi everyone today im going to share with you something I have done recently, I recently got into mining Crypto and im on a tight budget so I made some research on local and regional markets and found some good deals & build the Rig that suited my budget.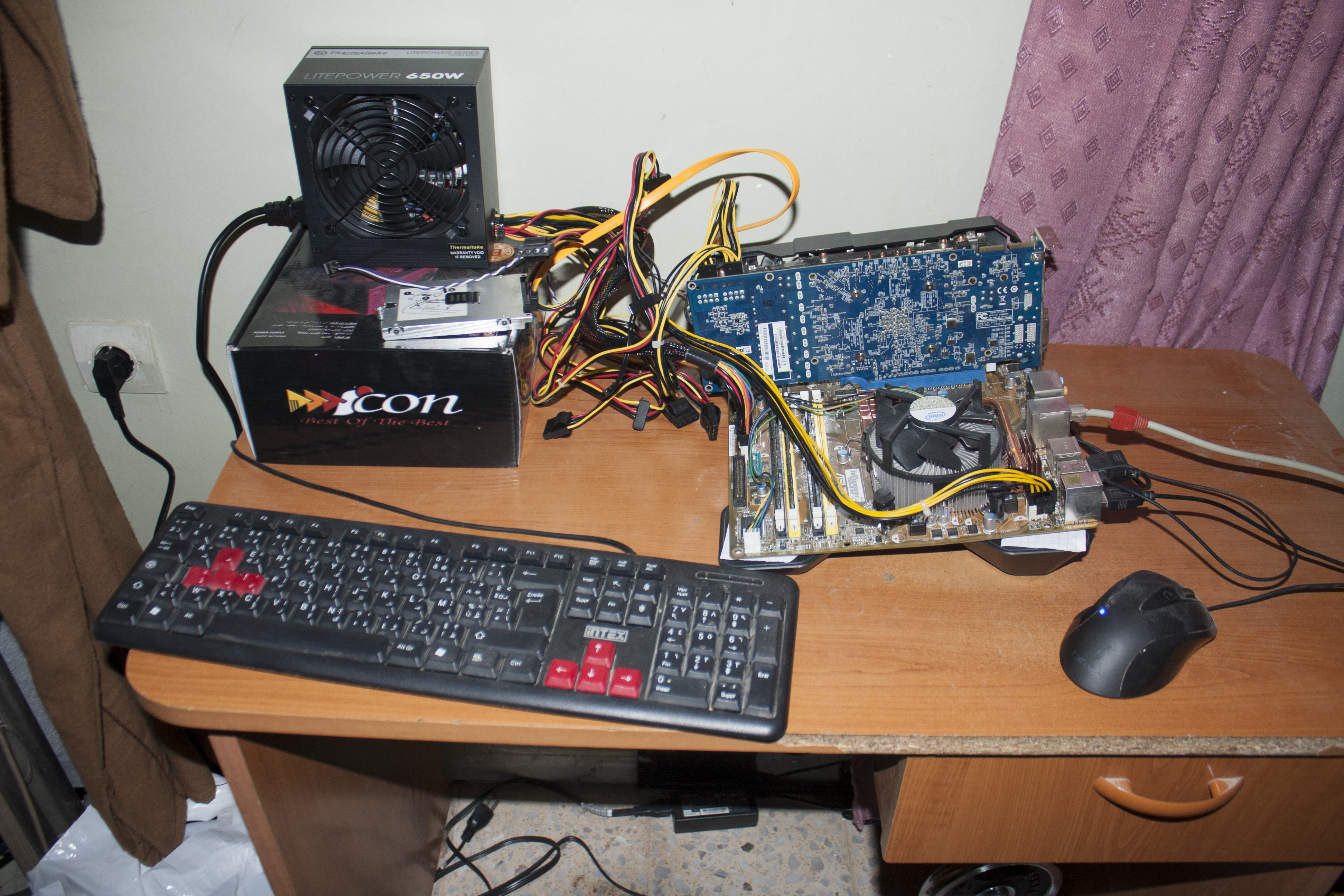 Here's the specifications of my Rig:
Mobo: Asus P5K including a Core2 Duo E6550 2.33 ghz & 2 GB RAM (800 mhz) (costs 30$)
Power Supply: Thermaltake Litepower 650W (35$)
HDD: 250 GB 2.5 (I took it from my old laptop)
GPU: Sapphire HD 7950 Dual X 3 GB (already moded) (85$)
Here's the hashrates I get when im mining:
Ethereum

Im mining Ethereum using Claymore Dual Miner v8.1 on solo mode

Zcash

Im mining Zcash using Claymore's ZCash AMD GPU Miner v12.4

Monero

Im mining Monero using Claymore CryptoNote GPU Miner v9.7 Beta
here's what i get from mining the whole day via Whattomine.com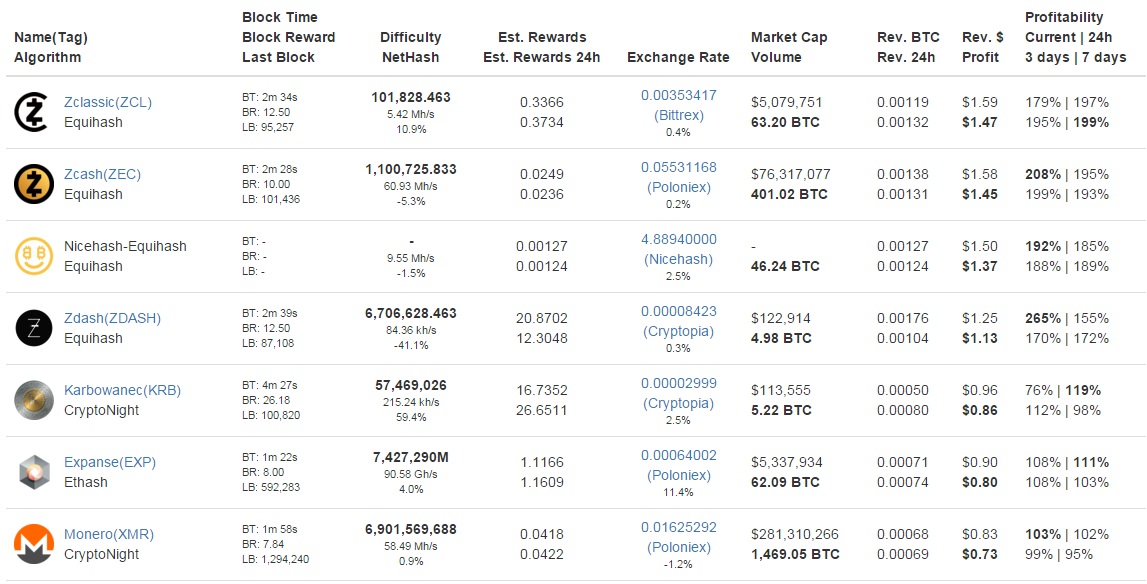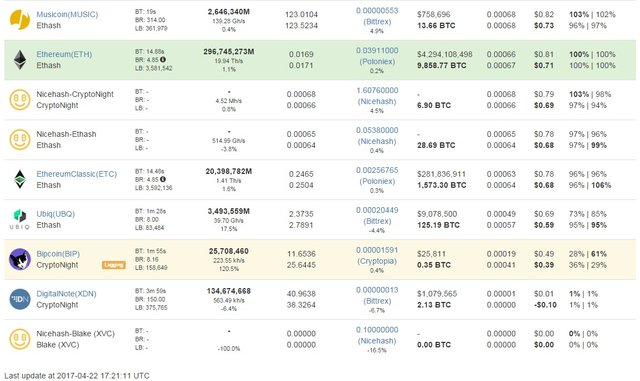 Im going to build an aluminum open air frame for my mining rig soon, and maybe im going to buy a new graphic card
Thanks for reading, i hope you like my article and have a good day.