Edouard Steegmann made this product
As the CEO & co-founder of Spot, I can only tell you that I just love it ;) My co-founders and I are all passionate about blockchain & cryptocurrencies so we teamed up with the idea to build the transparent, safe and user-friendly product we've always dreamt of as long time crypto believers!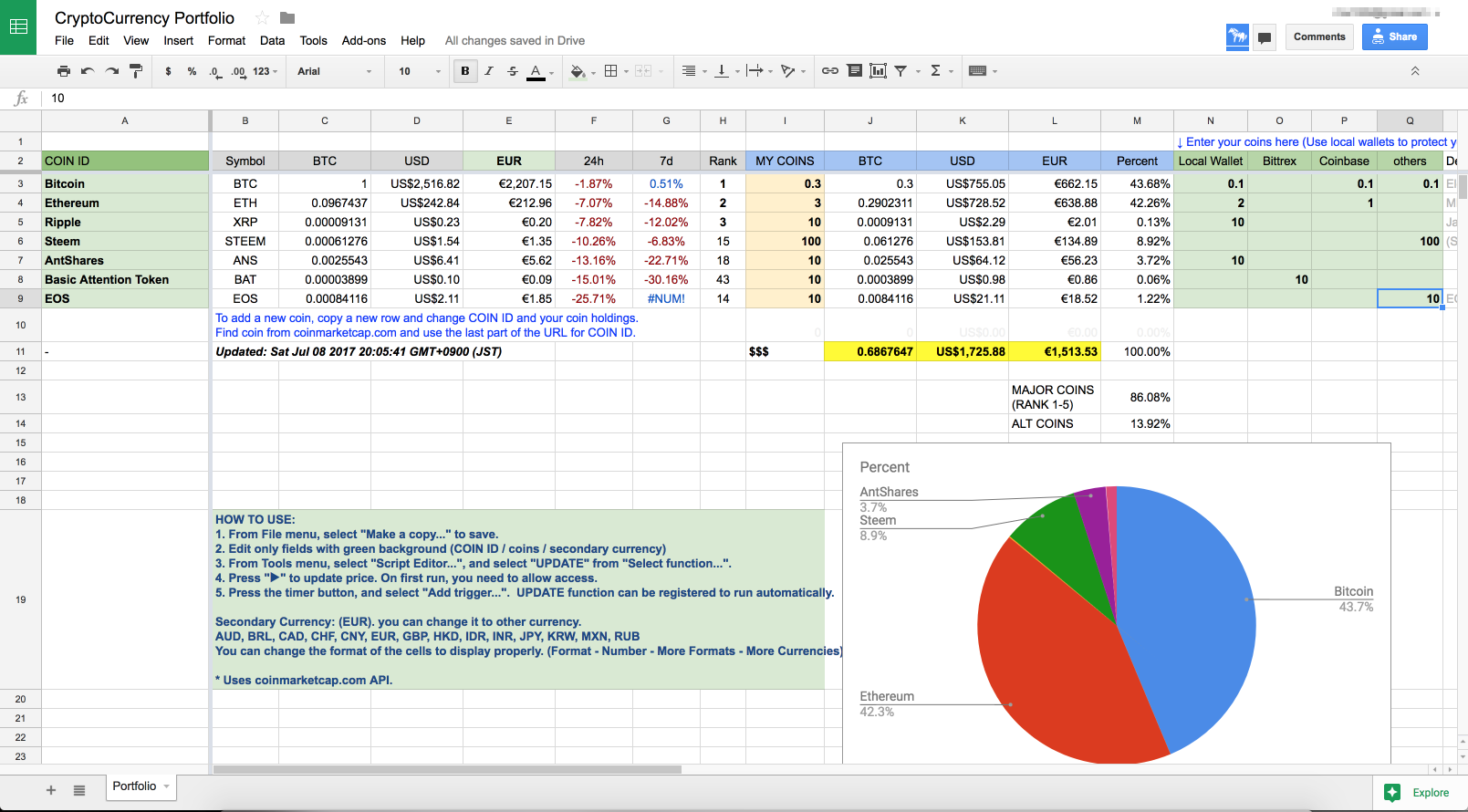 Today our apps are entirely native on iOS & Android and we have built our own market data API by connecting directly to more than 150 exchanges. We have recently raised a seed round from amazing founders of companies like Ledger, eFounders, Trainline or Kima/Xavier Niel.
Best Cryptocurrency Portfolio Trackers
In the coming months, we will introduce some major features like trading and transactions 🚀🌖 Stay tuned 🤘
CommentsShare